The US rapper Jovian makes the song 'Timothée Chalamet' about the fire of love with mysterious and twisted connotations, streaming on all the major platforms.
(Switching Fashion Editorial):- New York City, May 29, 2020 (Issuewire.com) – There is a stereotypical notion attached to the core theme of hip hop that it is about the hustlers and the rock-ribbed motivations to move a mountain but nobody speaks of the relativity of the music with the real circumstances in the artist's life. Jovian eschews all the platitudes of hip hop that connect it automatically with the pretentious life rather that proclaimed thug life. He recently has dropped a new single 'Timothée Chalamet' that breaks the standard of modern hiphop and reset the bar on his own terms.
Jovian is a man of flesh and bone who does not suppress his emotions in his musical work. He has seen struggles and scraped himself out of the pitfalls. He cannot deny the lessons a hustling life can teach but he likes to live by the edge of the bright sides.'Sober' is a unique hip hop number that gives credit to his earnest storytelling through a continuous rap flow. He unfolded his mysterious facet and a new dimension of aesthetic prowess in the last song 'Nascar'.
More on Switching Fashion:
He is a gambler of life who has been tested for his patience and positivity many times throughout his life. Most of his numbers are motivational that reflect the common pain that we all have experienced after an unexpected betrayal. But the latest track 'Timothée Chalamet' produced by 'Blood Cultures' stands apart for its emotional idiosyncrasy. He is available on all social media and the song can be heard on all the streaming sites like Spotify, SoundCloud. Also, to get regular updates fans can now connect this artist on Instagram, YouTube, and Twitter.
Experience hot new single 'Timothée Chalamet':  https://open.spotify.com/track/5JVXZGeHotd2n4p5LHkOnl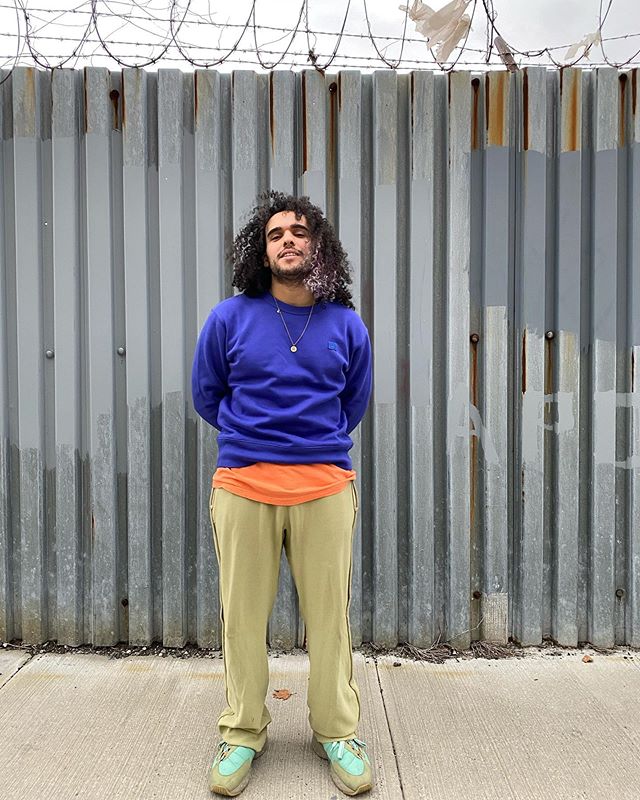 Media Contact
The Tunes Club
Source :Jovian
This article was originally published by IssueWire. Read the original article here.